At L1NNA, we believe that AI techniques will drive the next-generation security solutions and transform our cybersecurity landscape in a dramatic way. Keeping this in mind, we advance AI to empower human, and secure AI for reliability and explainability. Our research portfolio bridges the area of machine learning, data mining, artificial intelligence and cybersecurity. We mainly focus on the following four dimensions
Protection
Securing the future with AI. Protect your organization against intrusion, malware, spams, zero-day vulnerabilities, and other cyber attacks. Adapt your defense to the constantly changing attack behaviors.
Investigation
Empowering cyber-crime investigators, malware analysts, and reverse engineers with the latest possibility of AI, to understand the provenance and the inner-working of a specific piece of artifact.
Reliability
Promoting the reliability of AI against perturbation, poisoning and adversarial samples by studying the evasive and defensive techniques. Explore the possibility of AI specification and verification.
Explainability
Explaining the unknown. Visualizing the AI's decision making process by post-hoc explanation and build-in transparency in AI. Facilitate the interaction between human and AI systems in the future.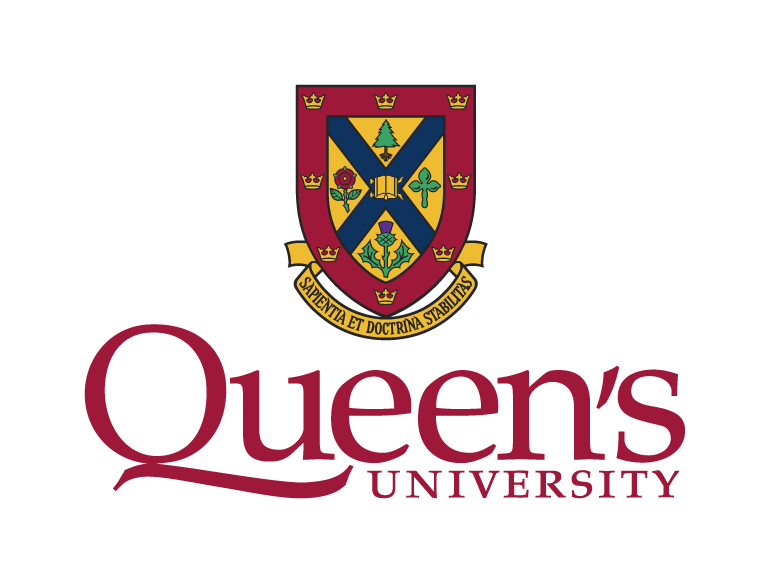 L1NNA research laboratory is located within the School of Computing, at Queen's University in Kingston, Ontario, Canada. Queen's University is a community, 175 years of tradition, academic excellence, research, and beautiful waterfront campus made of limestone buildings and modern facilities.
At L1NNA, We design novel data mining and machine learning models and develop them as practical software applications that address critical issues in cybersecurity. Our research has attracted industrial interests and has an ongoing close collaboration DRDC. We focus on both the research and the development aspects of these systems.
Research
Understanding a problem's practical challenges, and connect them with the theoretical research gaps.
Development
Putting our research outcome into practice. Develop scalable ready-to-use tools and systems for various problems.
Training
Connecting industrial needs to our research and teaching programs. Preparing HQP for the evolving job market.
News
2019-Nov, Infrastructure support ($200K) from FAS

2019-Sep, Nvidia donated two TitanV for resarch ($6K in-kind)

2019-Jul, Research contract ($60K) from DRDC

2019-Mar, Laboratory established

2019-Mar, RIG grant ($60K) from SOC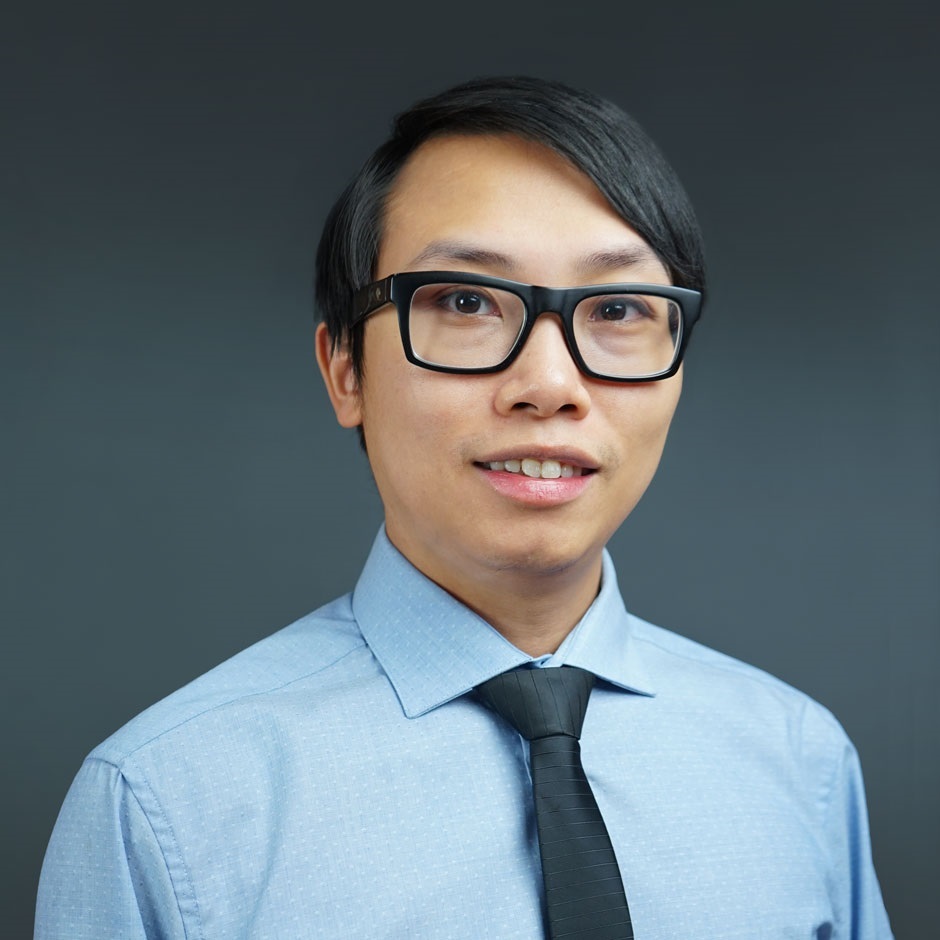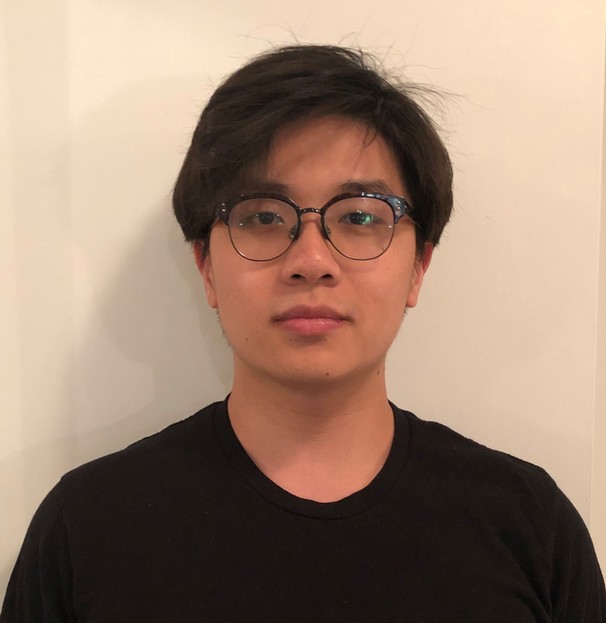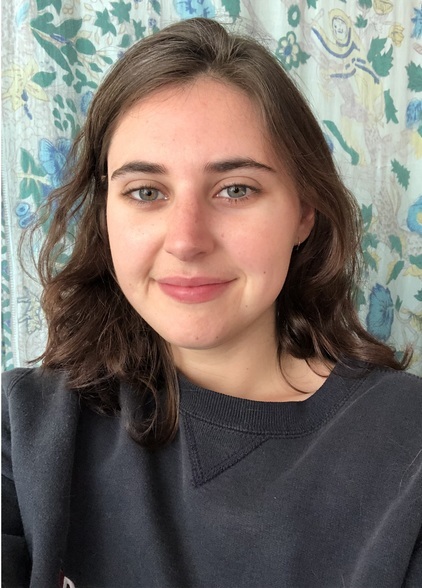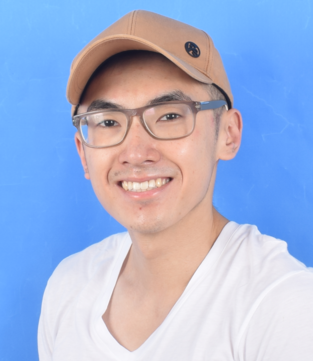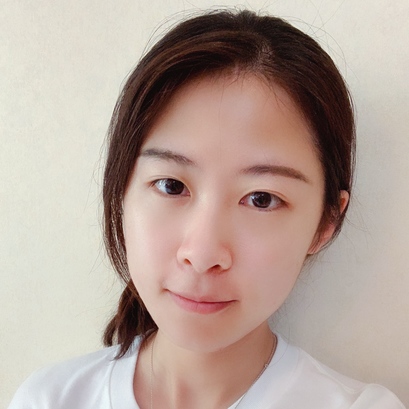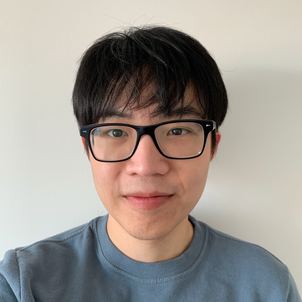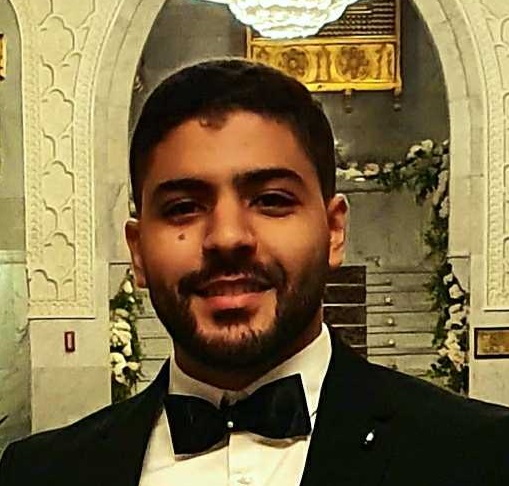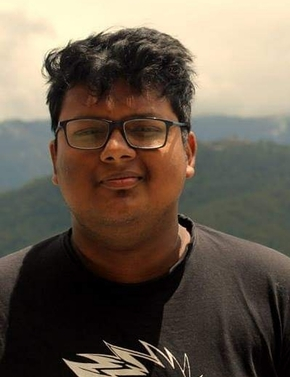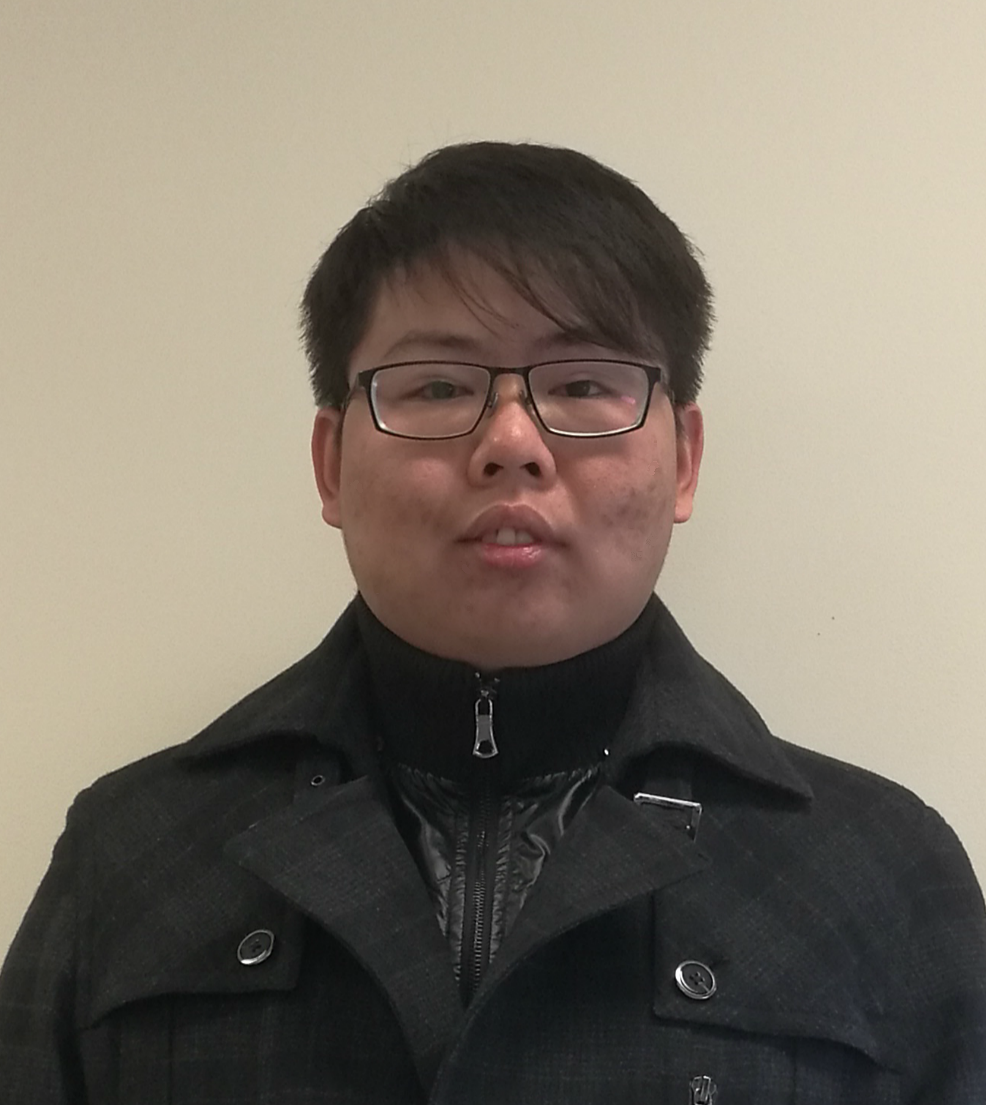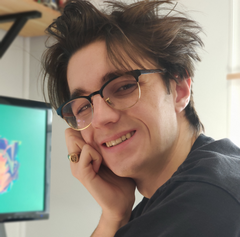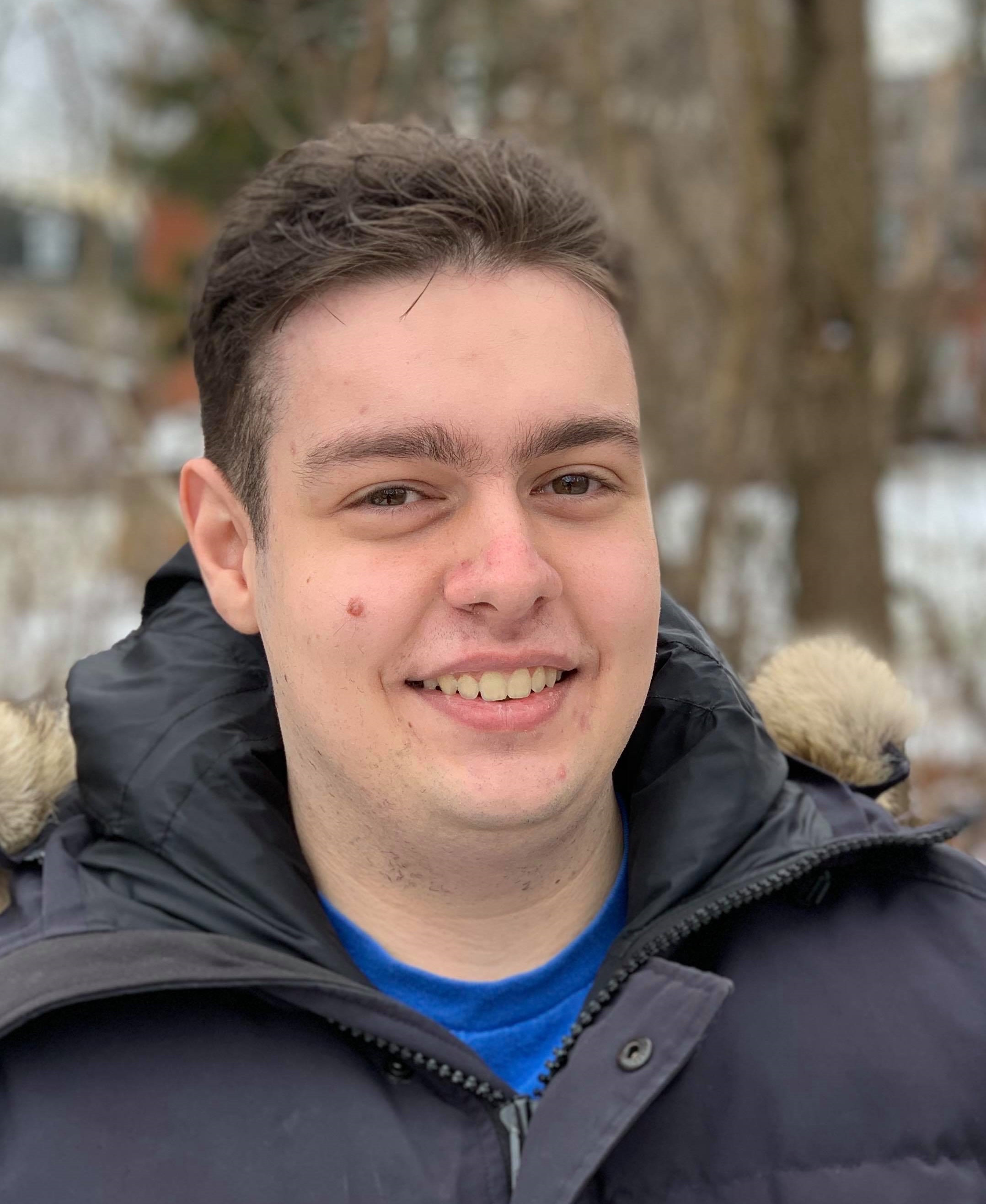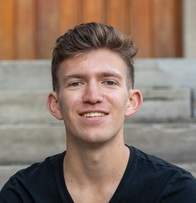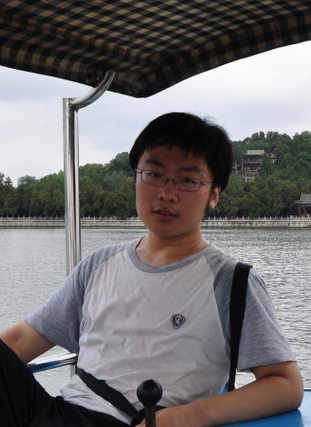 | | | | | | |
| --- | --- | --- | --- | --- | --- |
| 2017-2018 | Sarah Alkhodair | Concordia University - Doctoral Student | Assessing Trust and Veracity of Big Data in Social Media | Publication: IPM18, ICML19 | Assistant Professor, King Saud University, Saudi Arabia |
| 2017-2019 | Arnaud Massenet | McGill University - Undergraduate Student | Stylometric Analysis for Authorship Analysis | Software: StyloTensor - Automated Benchmark of Machine Learning Models for Authorship Analysis | Graduate student at Oxford University |
Sum Ergo Computo; I am therefore I compute.
L1NNA
人工智能与安全实验室
招收博士生,硕士生
加拿大皇后大学 Queen's University 的L1NNA人工智能与安全实验室招博士、硕士若干名,欢迎朋友们转发, 或向我推荐优秀学生。
我们的研究方向包括人工智能、深度学习和数据挖掘在计算机安全领域的发展,还涵盖了人工智能安全性、可靠性、可解释度以及对抗机器学习(AML)方向的理论研究。安全是人工智能过去十年以来及未来最有盈利能力的方向,其也是大众对人工智能、自动驾驶可接受程度重要考量。
目前的研究课题涉及恶意软件分解(Malware Analysis),人工智能辅助逆向工程(AI-assisted reverse engineering),海量汇编数据的克隆索引(assembly clone search),写作风格(Writeprint Analysis)的智能分析, 计算机安全物源分析(provenance analysis),透明和可解释的人工智能(transparent and explainable AI)以及对抗机器学习 (AML)。未来我们还将探索人工智能和机器学习的可靠性在规格说明(specification)以及形式化验证(formal verification)的理论研究。
实验室目前处于上升阶段,研究基金宽裕,对于录取的学生提供全额奖学金,涵盖学杂费以及生活费用,折合约13-15万人民币/年起。详情可参见计算机学院网页。 入学时间: 2019年秋, 2020年冬
负责人: 丁教授 (硕士生导师,博士生导师)
联系方式: ding@cs.queensu.ca
实验室网站:l1nna.com
英语要求 TOEFL: 88 或 IELTS: 7
专业不限,要求一定数学和计算机基础
秉承学术研究开放独立自由的理念,所有研究成果均公开透明,研究兴趣和方向不受任何个体或组织所影响。
L1NNA实验室位于加拿大皇后大学计算机学院。皇后大学是加拿大最古老的大学之一,175年历史,以英国维多利亚女王命名,2015年物理学一教授获得了诺贝尔奖。国际学生仅占不到10%,加拿大排名常年前五,学生满意度排名常年前三。据统计,98%的学生在毕业后六个月内被应聘,大部分计算机系的学生毕业前就已收到至少一个录用通知,研究生和博士生更受欢迎。
Highlight:
KAM1N0
Open-source binary analysis and assembly code management platform.
Publications

and

Talks

Browse our latest publications spanning a wide range of research problems.
Journal Articles
(3 + 2 in progress)
S. H. H. Ding

, B. C. M. Fung, and M. Debbabi. A visualizable evidence-driven approach for authorship attribution. ACM Transactions on Information and System Security (

TISSEC15

), 17(3):30 pages, 2015.
[ JCR impact factor: 0.759, 5-year: 1.610 | SJR impact factor: 1.772 | top journal in information security | Abstract | BibTex | PDF | URL ]
Conference Proceedings
(2 + 1 in progress)
S. H. H. Ding

, B. C. M. Fung, and P. Charland. Kam1n0: mapreduce-based assembly clone search for reverse engineering. In Proceedings of the 22nd ACM SIGKDD International Conference on Knowledge Discovery and Data Mining (

SIGKDD16

), 10 pages. San Francisco, CA, August 2016. ACM Press.
[ acceptance ratio: 142⁄784 = 18\% | top conference in data mining | Abstract | BibTex | Code | PDF | URL ]
S. H. H. Ding

, B. C. M. Fung, and P. Charland. Asm2vec: boosting static representation robustness for binary clone search against code obfuscation and compiler optimization. In Proceedings of the 40th International Symposium on Security and Privacy (

S&P19a

), 18 pages. San Francisco, CA, May 2019. IEEE Computer Society.
[ up-to-date acceptance ratio: 13⁄225 = 5.7\% (submission opens until Feb.) | top conference in security | Abstract | BibTex | Code | PDF | URL ]
Invited Talks
(6)
Conference Presentations
(3)
Technical Reports
(8)
Recent
Blogs
Browse our recent technical blogs.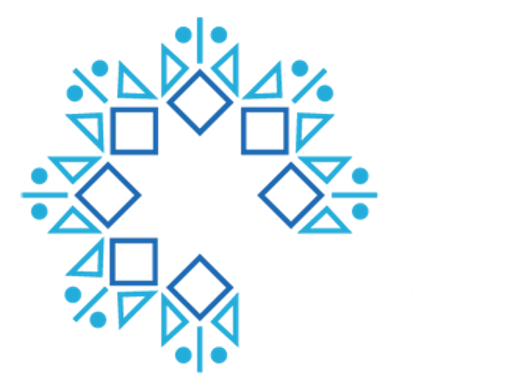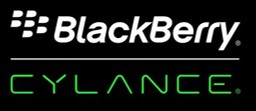 | | | |
| --- | --- | --- |
| 2019 | FAS Infrastructure Fund | $200,000 |
| 2019 | DRDC Contract - Design and Prototyping of Functionalities and Data Mining Techniques | $60,000 |
| 2019 | Research Initiation Grant - Authorship Analysis | $60,000 |
| 2019 | Travel Grant for 2019 IEEE Symposium on Security and Privacy | US$1,765 |
| 2019 | McGill School of Information Studies Graduate Excellence Fellowship | C$1,500 |
| 2018 | McGill School of Information Studies Graduate Excellence Fellowship | C$1,500 |
| 2017-2018 | FRQNT Doctoral Research Scholarship (Ranked 2nd in the competition [Programme B2, Comité 05A, Groupe 2]) | C$6,666 |
| 2014-2018 | The Dean's Graduate Award, McGill University (4 years) | C$80,000 |
| 2014-2018 | McGill Graduate Excellence Fund Pilot Recruitment Award, McGill University (3 years, replaced by the Dean's Graduate Award) | C$60,000 |
| 2017 | McGill School of Information Studies Graduate Excellence Fellowship | C$750 |
| 2016 | Best Poster Award in the Smart Cybersecurity Network (SERENE-RISC) Research Showcase | C$200 |
| 2016 | ACM SIGKDD 2016 Student Travel Award | $1,000 |
| 2015 | Second Prize in the International Hex-Rays Software Plug-in Contest | $1,000 |
| 2014 | Graduation Bonus Award, Concordia University | C$1,000 |
| 2013 | Concordia Partial Tuition Scholarship, Concordia University | C$1,000 |
Schedule - Make an appointment HERE
Contact Details
531 Goodwin Hall, Queen's University
Kingston, Ontario, Canada K7L 2N8
531 Goodwin Hall, Queen's University
Kingston, Ontario, Canada K7L 2N8
Fax: available upon request